July is the perfect time to enjoy the great outdoors. Hiking, barbecuing, and picnics with family and friends make time outside even better.
Don't forget to pack the blanket and picnic snacks!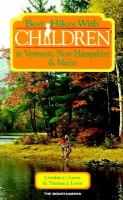 Stop by the library to find these, and more books to help you have fun in the great outdoors.