The WMCC Fortier Library is very pleased to announce that we just received 20 shiny-new-fast computers for student and patron use.
All of our computers have the same programs: Windows 10, Office 2016, multiple Internet browsers, and can print double-sided in black, or in color. Printing is free for students; community members pay 10 cents per side for black, and 25 cents per side for color prints.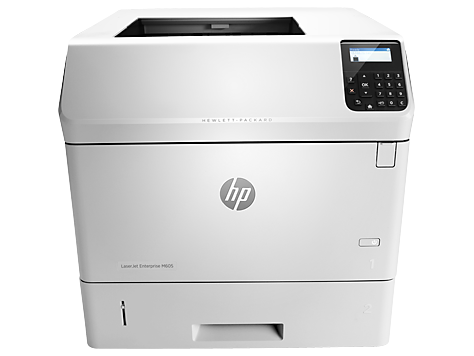 Speaking of printers, we also have a brand new HP LaserJet Enterprise m605 duplex printer, capable of producing 56 pages per minute! Our "old" HP LaserJet has been moved to the library's computer lab, where it will continue to print double-sided, if only at 45 pages per minute.
As always, a member of the library staff will be happy to assist you--don't hesitate to ask!