As the saying goes, April showers bring May flowers.
April also brings us the month of Autism Awareness and is National Poetry month.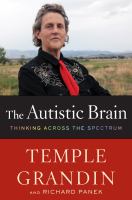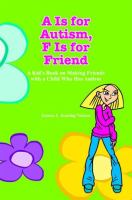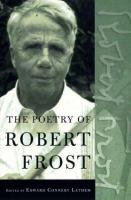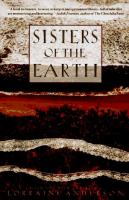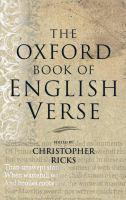 We have a variety of book on both topics, as well as a celebration of the Spring season, so please stop by and check out our displays!